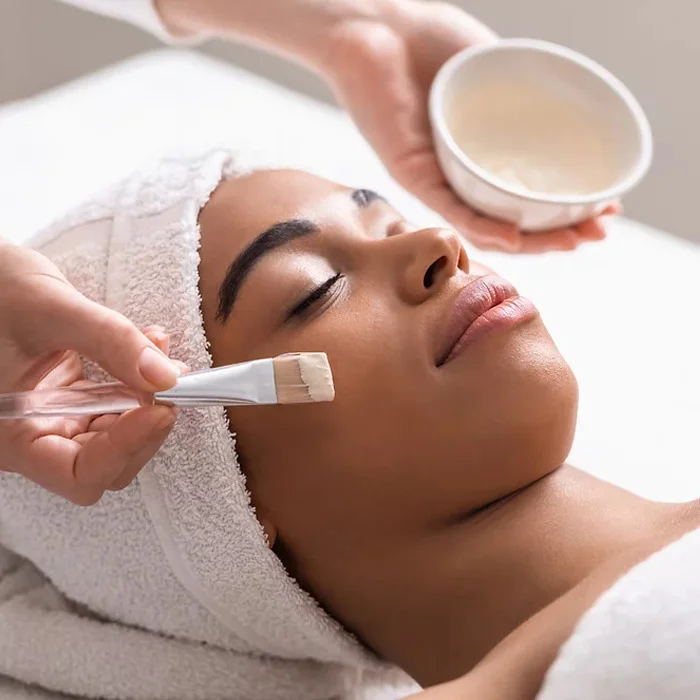 Chemical Peels
Your experts in anti-aging treatments, the team at BabyFace MedSpa is here to bring you flawless skin. Among our most popular skincare options, our chemical peel treatments aim to reduce the appearance of fine lines, reduce skin discoloration, and refresh your skin's texture.
During your initial consultation with our beauty specialists, we will do a thorough examination of your skin's condition to provide a fully customized suite of treatments. Depending on your needs, we will combine chemical peels with other services like facial treatments, Botox injections, and more. Get back the glowing skin of your 20s! Call us today to book an appointment.
Anti-Wrinkle Injections
Are wrinkles and other facial imperfections getting you down? Do you suffer from excessive sweating? BabyFace MedSpa has the solution! Thanks to our many years of experience, we bring our customers subtle and effective anti-wrinkle and cosmetic injections. Our team works closely with each client to provide high quality and discreet treatment plans that take all your needs into account. Worried about upkeep? You shouldn't be—all our treatments are guaranteed to provide long-lasting results with minimal requirements for touch-ups. Long-lasting results guaranteed! Don't hesitate to get in touch if you have any questions or want to book your next appointment.