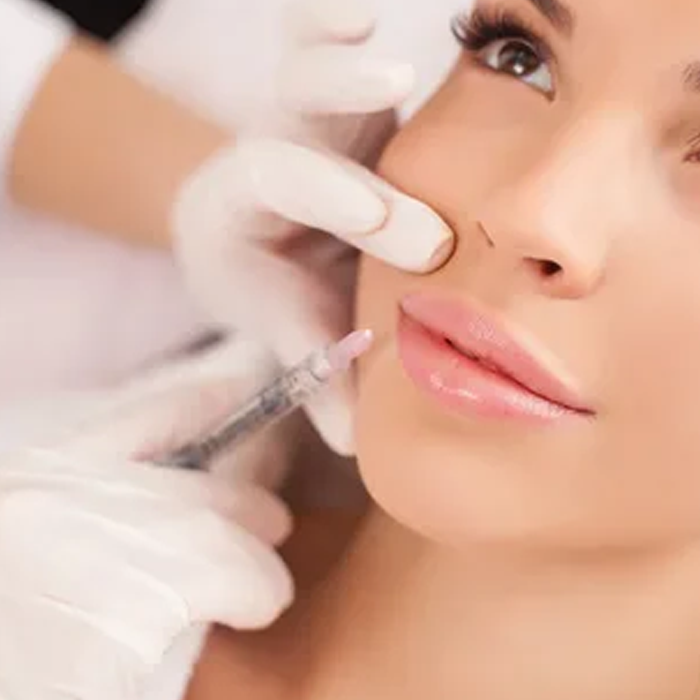 When to Use Botox
Botox doesn't offer permanent results and should therefore not be considered a surgery alternative However, if you want to have an idea what to expect from more permanent procedures like facelifts or chemical peels, Botox injections can be quite enlightening. You need to remember that Botox is contraindicated for pregnant women or those who are breastfeeding. Also, before you opt for Botox, consult your physician if you're on any kind of medication, since the proteins in the injection are known to interact negatively with many prescription drugs. In addition to smoothing wrinkles, Botox can also be used to reduce migraines, manage acne, mimic a nose job or facelift, curb excessive sweating, and much more. Make sure you speak to the beauty experts at BabyFace MedSpa to see if Botox is right for you. Make wrinkles a thing of the past!
How Does Botox Work?
Botox basically numbs the nerves around the injection site and keeps them contracted. These contractions cause your skin to stretch and "iron out" any wrinkles that have appeared. They also stop you from engaging in the repetitive movements that led to wrinkles in the first place. At BabyFace MedSpa, we mainly use Botox on facial wrinkles, like crow's feet and frown lines. But the treatment is just as effective on scarring, large pores, and neck and cleavage wrinkles. So, how does it work? The process entails several injections with a small needle. While most people can handle the experience without anaesthesia, we offer some localized options for customers with lower pain thresholds. And once the procedure is complete, we offer cold compresses to limit
bruising and swelling. Botox results can last for up to 6 months. Firmer, plumper skin! Want to learn more?
Give us a call today!