INTRODUCING THE BABYFACE VIP ANNUAL CARD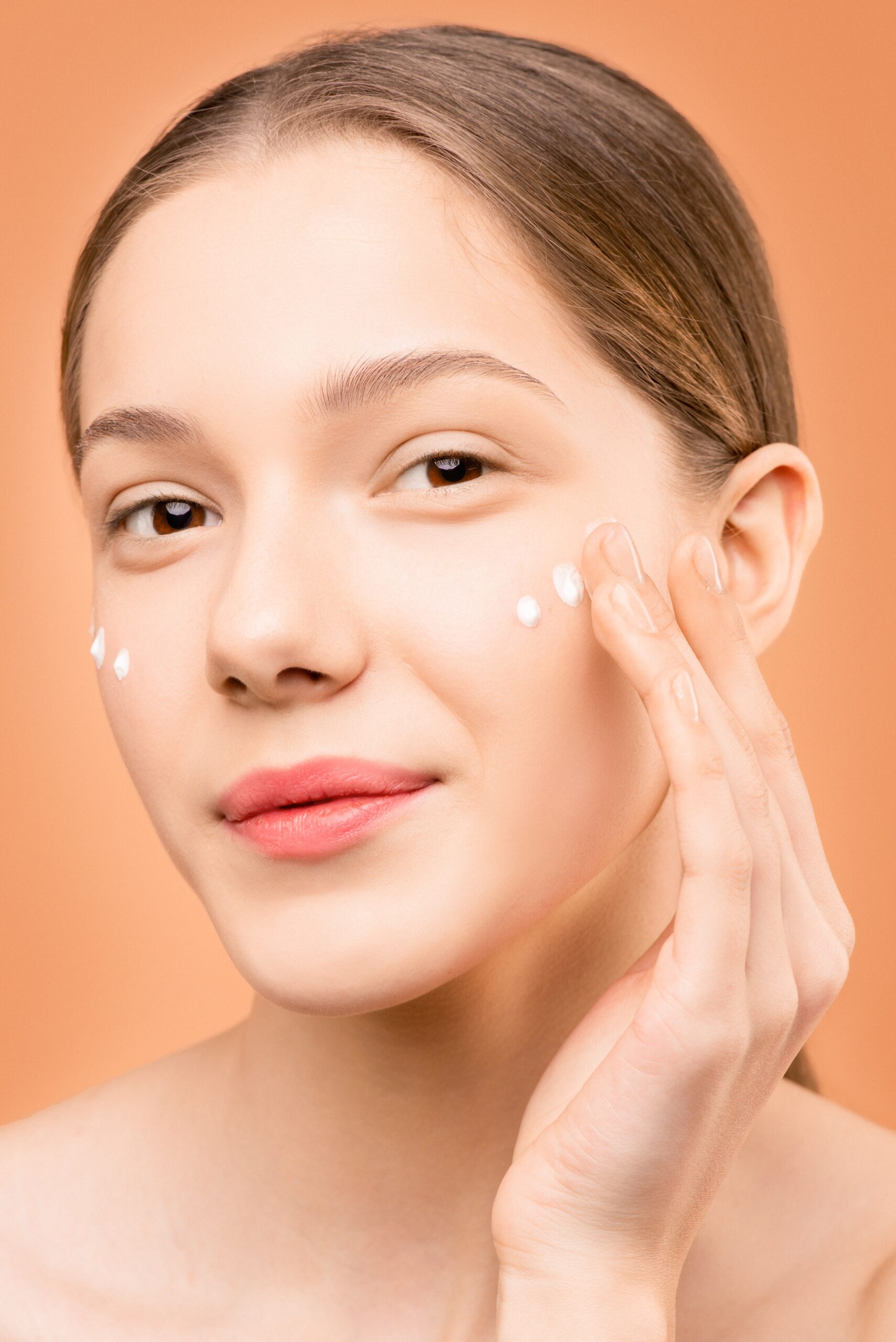 Experience the luxury beauty treatments valued at $16,986, all for an incredible price of $2,199!
 Experience the ultimate deep cleansing and hydrating facials with 52 rejuvenating sessions. Rediscover your natural radiance as dull skin becomes a thing of the past!
 Take a leap back in time with 10 units of Botox, banishing fine lines and wrinkles. Restore your youthful allure and embrace a revitalized appearance.
 Share the bliss of self-care with 10 BFF Facial Gift Cards. Bond with your closest friends over 10 lavish facial sessions, creating cherished memories together.
 Delight in the freedom to choose with a monthly gift voucher worth up to $1,680 ($168/month). Indulge in additional services or products that align with your beauty desires.