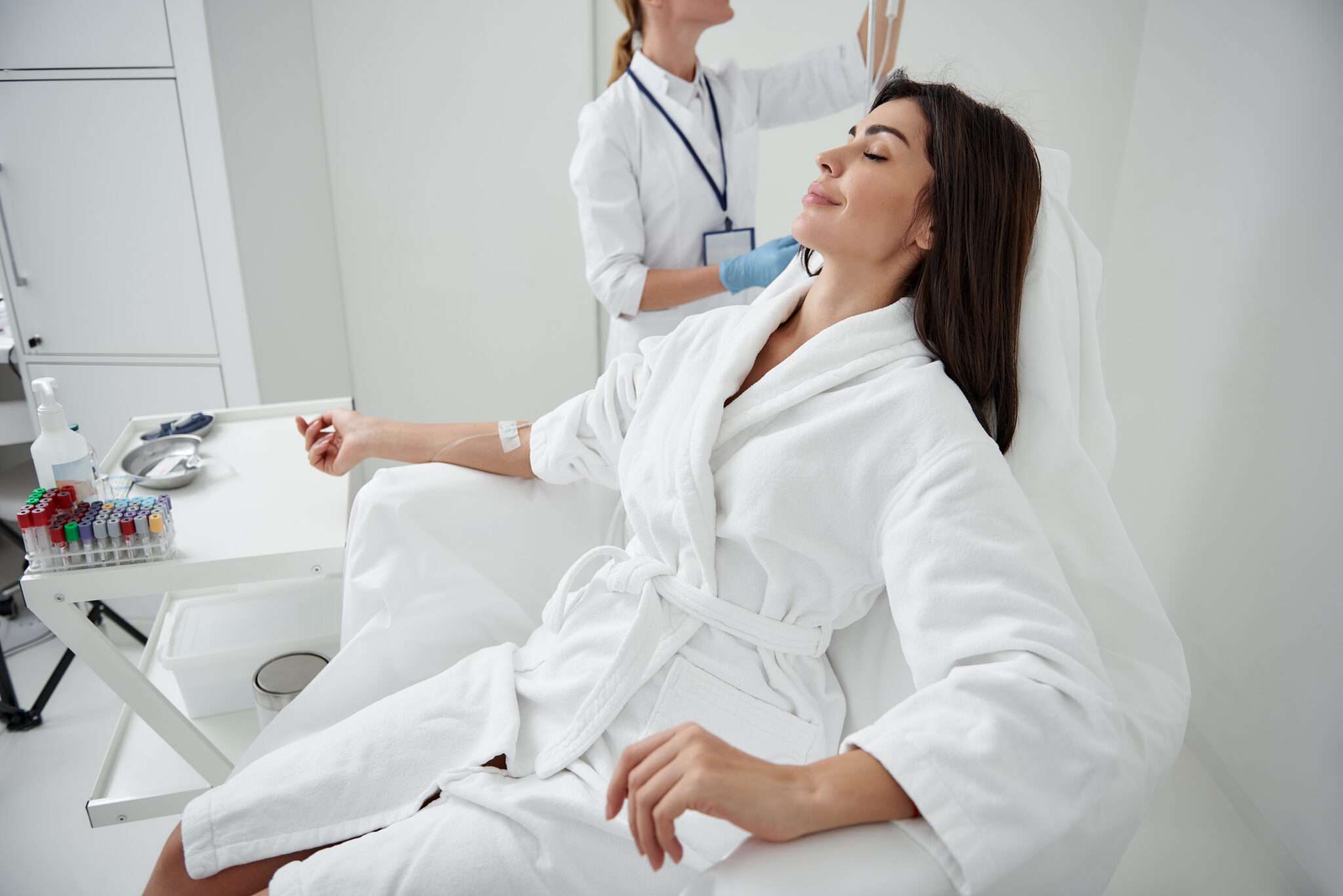 Intravenous (IV) therapy is used worldwide, it should be no surprise that it has generated much media interest. IV therapy is associated with functioning therapy, which holds that physiological or biochemical abnormalities can reveal the underlying cause of a disease. Through dietary treatment, naturopathic doctors may treat patients and support the body's inherent healing processes. Babyface med spa creates a healthy ambiance for you to avail of this therapy in the most unique way possible.
In addition, IV therapy aids in hydration, capillary, and liver detoxification, which may enhance physical performance. IV therapy can last up to 2 hours for a single IV bag. Every appointment's length is determined by the kind of IV therapy administered, the composition of the components, and the size of your body receiving the IV therapy. The benefits of using IV therapy are as follows:
IV Therapy Hydrating and Nutrition
Aids in the hydration of the body
Aids to replace Vitamin level
Serves as an emergency health support
Bring energy level up and much more.
IV therapy Hydrating and nutrition are the foundations of activity levels in humans. An alternative for reviving oneself physically and organically can be IV therapy. Babyface Medspa has made a considerable contribution to this therapy. Your body closely interacts with the nutritious substance during IV treatment since it is put straight into circulation. As a result, you can feel more energetic within a few hours after receiving treatment.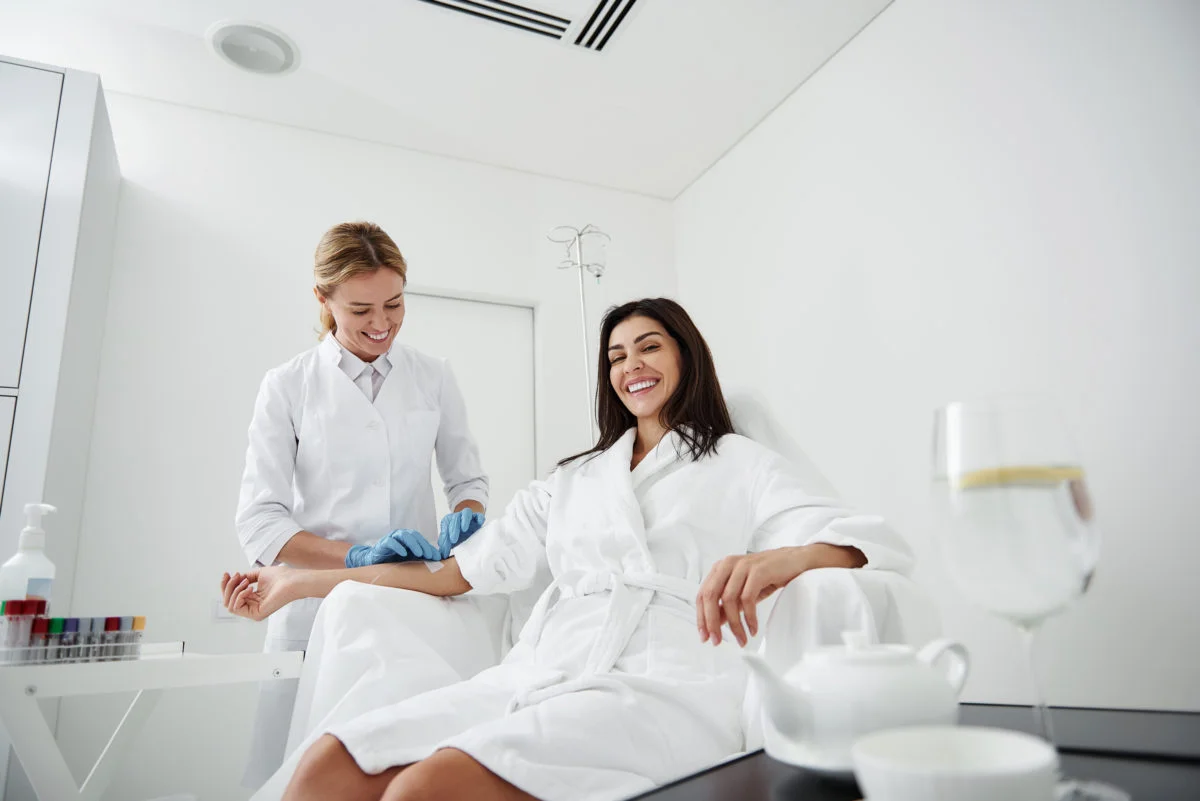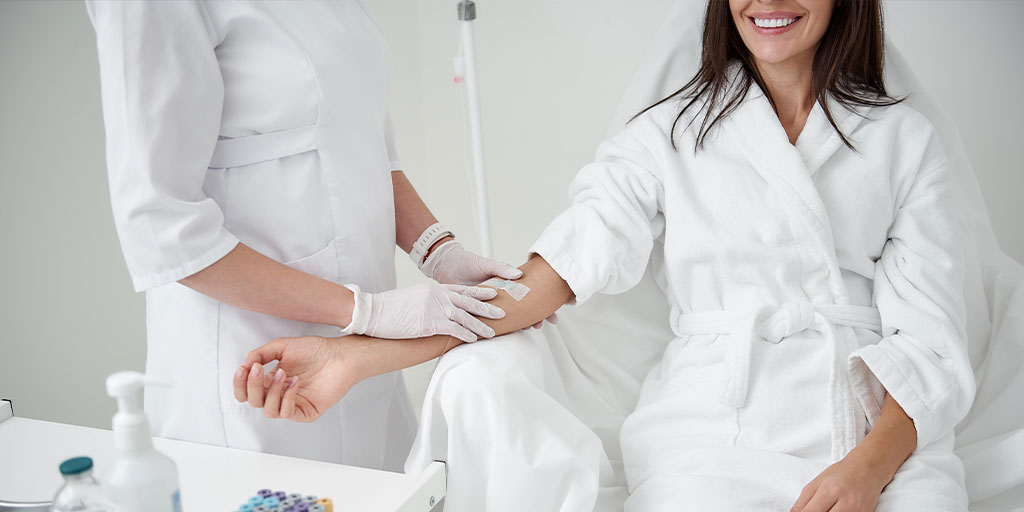 Turn Back The Clock Today!
Thus, IV therapy may quickly aid your body's recovery, rehydration, and re-energization. To work correctly, the body needs the right vitamins. In addition, your body may need extra nutrients and elements, which IV treatment helps to give. IV therapy helps you in numerous ways possible. Book your appointment and avail the opportunity to get a perfect and healthy lifestyle.
Discover the dazzling new you—book an appointment.