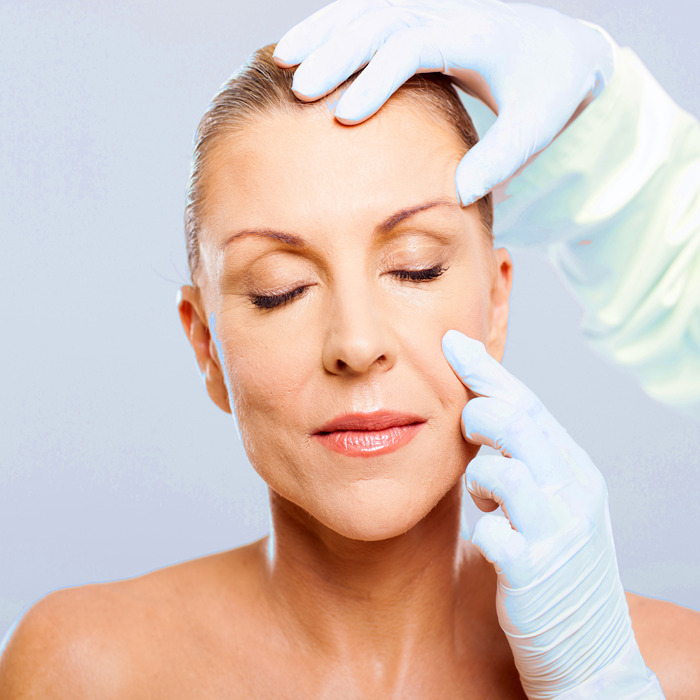 Facelift | York | GTA
BabyFace MedSpa offers non-surgical and rejuvenating facelifts to customers in York, Markham, Scarborough, GTA and beyond. Call today to book an appointment.
Non-Surgical Treatments
Aging affects everyone differently, but some aspects of the process are inevitable. For instance, your skin will lose its volume and elasticity, especially under the eyes and around your mouth and nose! Well versed in the latest technology, BabyFace MedSpa offers a wide range of treatments to help you mitigate the signs of aging. Our non-invasive, non-surgical options include thread lifts, facial treatments, and more. Before we begin, our experts will take the time to examine your skin thoroughly and discuss your needs to offer a completely personalized treatment plan. we have The latest in anti-aging technology. Call today for details.
Thread Lifts
Until recently, the only way to remedy loose facial skin was to go under the knife and get a facelift. But thanks to advances in medical technology, a safer, less invasive procedure can offer some hope of firmer skin—thread lifts. In essence, thread lifts entail stitching up a patient's loose folds of skin, resulting in a lift and tightening of the face.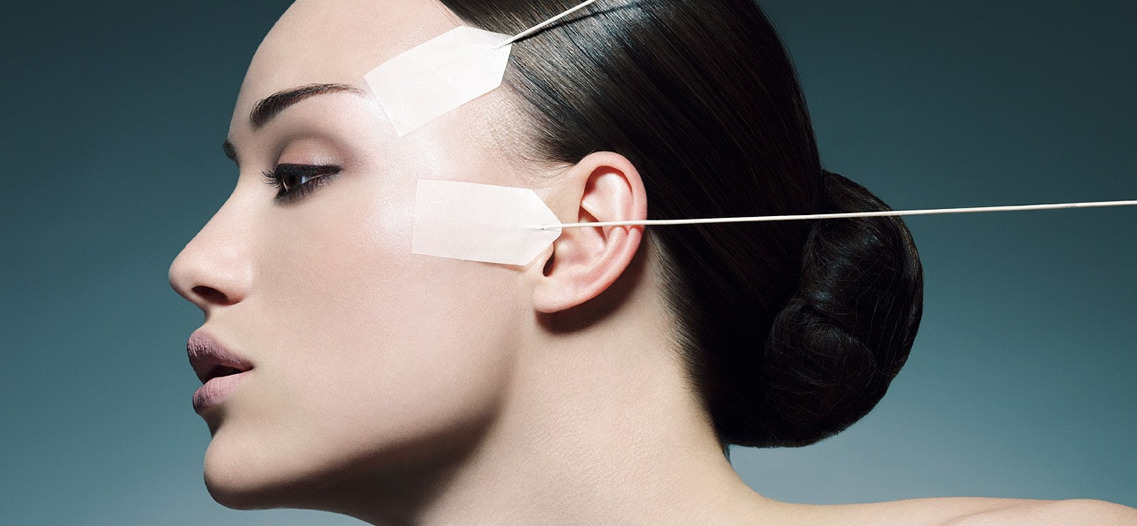 Thread lifts also have the added benefit of provoking the body's healing response to direct large amounts of collagen to the treated areas. Collagen is responsible for keeping our skin strong, voluminous, and supple. Infusing your face with the protein will therefore help rejuvenate your complexion and erase wrinkles. Want to learn more? Do you want to rejuvenate your face? Call the experts at BabyFace MedSpa today!